Branding is what people say about you when you're not in the room.
Consolidate your brand
to be coherent and recognisable in all communication channels
·
Communicate your values
and your business essence through a visual system
·
Position your business
with a unique, memorable and outstanding look
What clients say
HEALTH & FITNESS
"Most of our new clients come from the Instagram account that Paula designed. They all love our brand!"
It's been almost three years we have been working with Paula. She did the branding for Corporis Pilates Studio and has been developing the corporate identity and advertising since then. Paula made a great work for us and with a close working relationship. We love her projects and the way she works. Thank you for being part of Corporis Pilates Studio!
Laura Moiset
Founder and CEO of Corporis Pilates Studio

Olot, SPAIN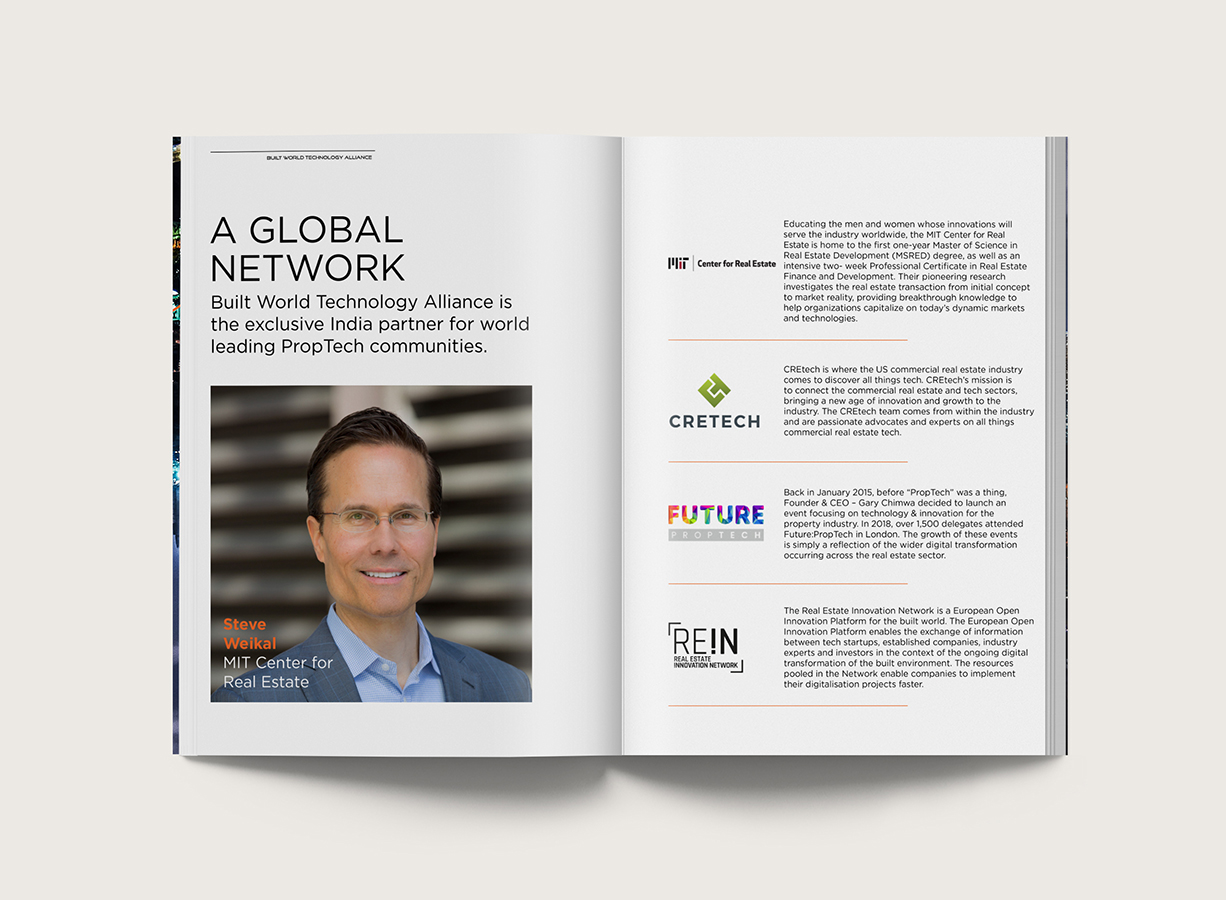 EVENTS
"Paula has designed print and visuals for our events that have added significant value and showcased our brand"
Paula has designed print and visuals for our events that have added significant value and showcased our brand, along with our sponsors, charity partner and company values. She produces high quality graphics and her expertise has enhanced many of our designs. She is flexible and knowledgeable, and her can do attitude and positivity make it a pleasure to work with her. We highly recommend Paula and her work!
Tammy Buys
Tammy Buys – SPACE & Built World Technology

London, UK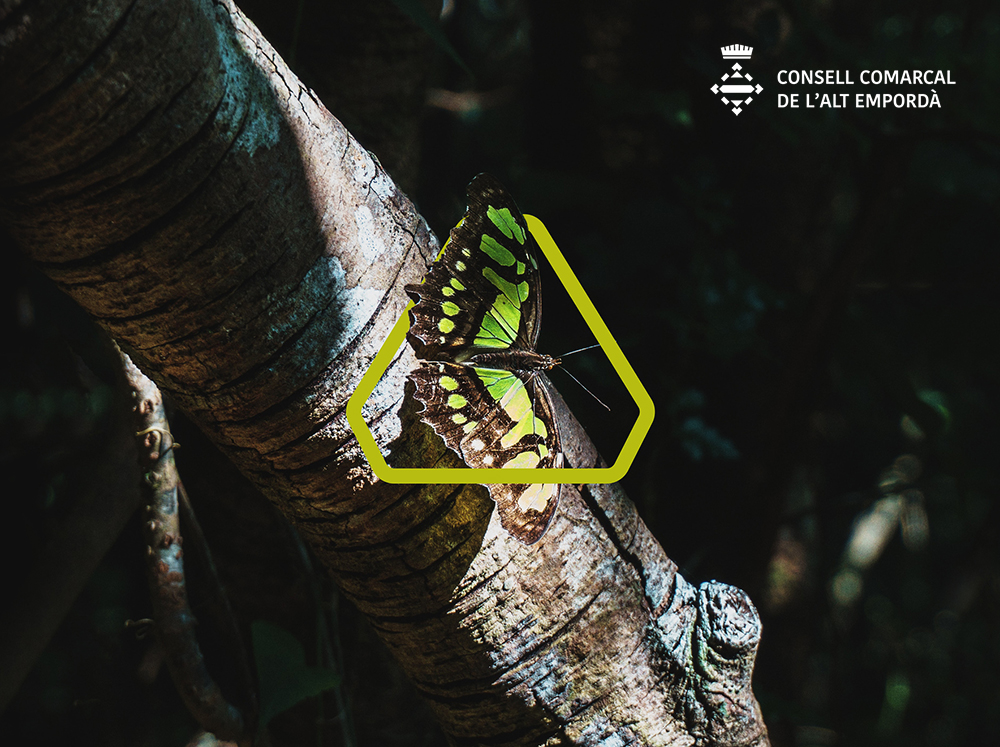 COMMUNICATION
"Paula

is a creative, persistent and friendly profesional, very attentive to details. Above all, she has a key feature: PROACTIVITY

"
I only have words of gratitude for her. We collaborated in different communication projects for a Catalan Public Institution (Consell Comarca de l'Alt Empordà) and it was a great experience to count on her. Above all, she has a key feature: PROACTIVITY, which is essential for these kind of projects. This word could describe her in many ways: for her enthusiasm and love for work and for being able to do different tasks in an agile and effective way. It's a luxury to work with her!
Nerea Guisasola
Marketing & Communications Coordinator at Bassegoda Grup

Olot, SPAIN
Does this sound familiar?
"My business has grown enormously, but my brand looks the same as when we started — customers see us as amateurs and not as industry leaders."
"I tried saving money with a cheapper designer, but the design is so boring — there's no cohesive voice and it's not connected to us."
"Our competitors have had a rebrand and they're so well positioned that we're just left behind. It looks like we're not part of the same market."
"We really don't feel represented by our brand and we feel embarassed every time we have to make a presentation, show our website or give a form to our clients."
"I have a new product idea for my business but I don't even know where to start with anything design related."
How we will do it
1
MEETING
We meet and talk about your business, your goals and define the project scope. The more information we gather, the easier it is to reach an attractive and unique solution.
2
RESEARCH
I expand the understanding of your project by acquiring personal knowledge through research and exploration that goes from market studies and moves towards local trends and cultural references.
3
CONCEPT
The How and Why. I work on the concept and define the authentic and unique voice for your brand which will shape the communication and applications and create a long-lasting brand experience.
4
DESIGN & DELIVER
I build the Brand working closely with you and with some field experts in the pursuit of crafting a project that is unique for a long-lasting Brand experience.
Branding increases business value
A good Brand creates trust within the marketplace, improves your business recognition, makes memorable impression on customers and builds financial value.
Ready to start your project?